GCRE
GARDEN CITY REAL ESTATE PROFESSIONALS FOUNDATION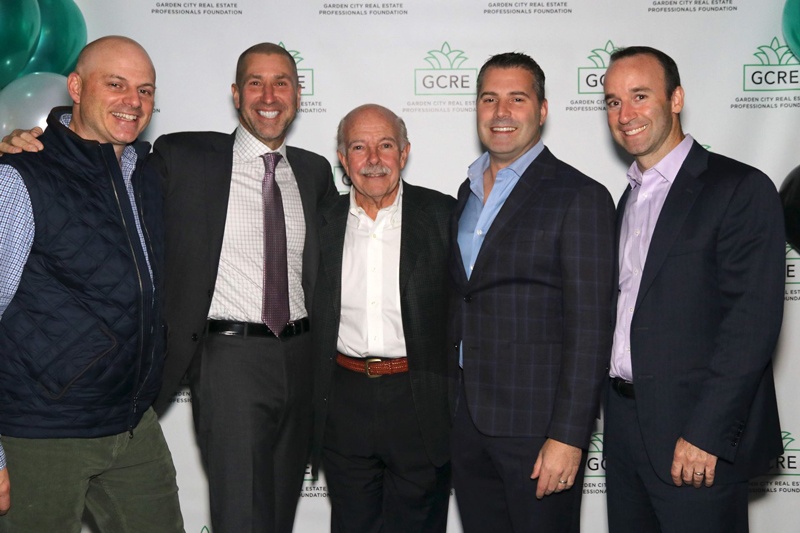 Mr. Farkas founded the Garden City Real Estate Professional Foundation, a 501 C-3 not-for-profit organization established in March 2017. The foundation unites Garden City residents who are affiliated with or actively practicing in the real estate industry to jointly pursue common goals, which include:
Supporting and promoting philanthropic causes to benefit the village and its residents
Raising money for the NYU/Winthrop Children's Cancer Center, Mineola, NY
Promoting the real estate industry amongst its members through networking, marketing, and educational events
Currently the foundation has over 54 members and growing.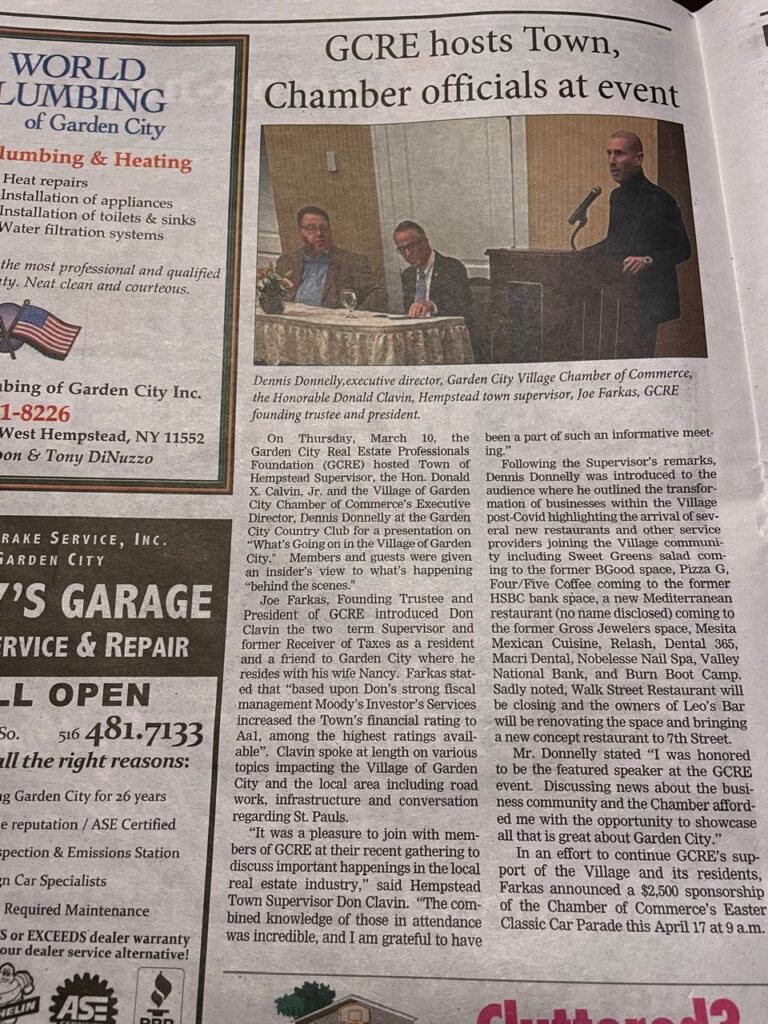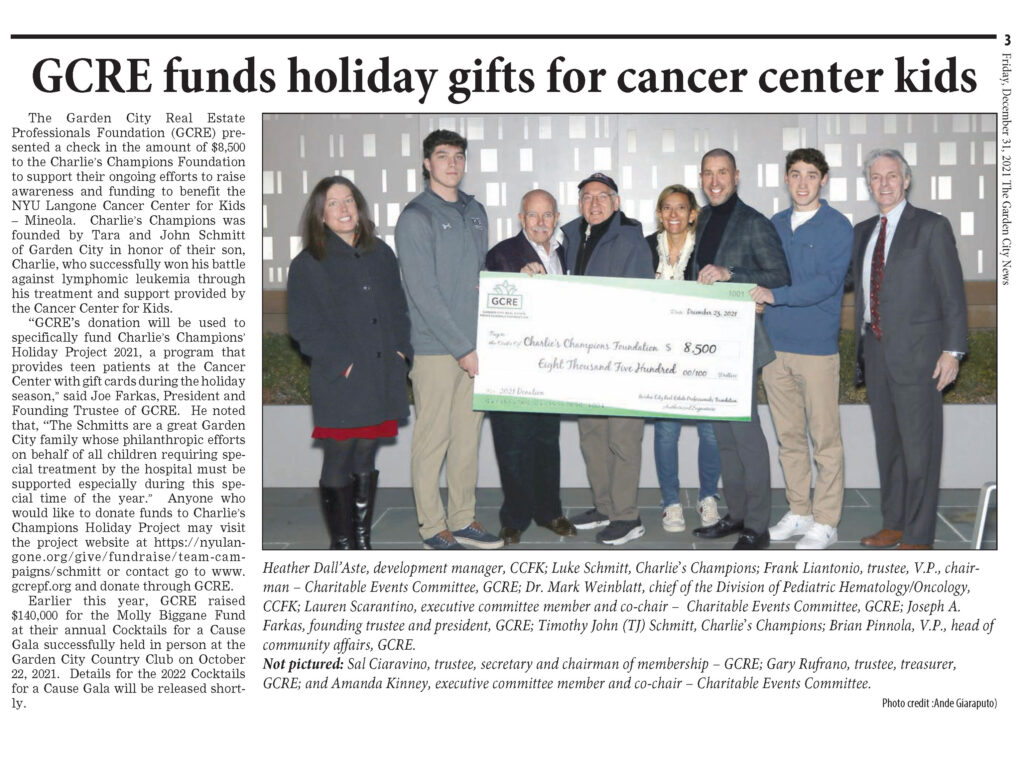 On Friday evening, October 22, the GCRE hosted its annual fundraising Gala, Cocktails for a Cause at the Garden City Country Club. With over 200 guests in attendance, a check in the amount of $140,000 was presented to Jack and Maggie Biggane, the founders of Mollie's Fund.
GCRE held its first virtual cocktail party to raise money for NYU Winthrop and its First Responders. 55 dedicated members raised $7,250 in just 90 minutes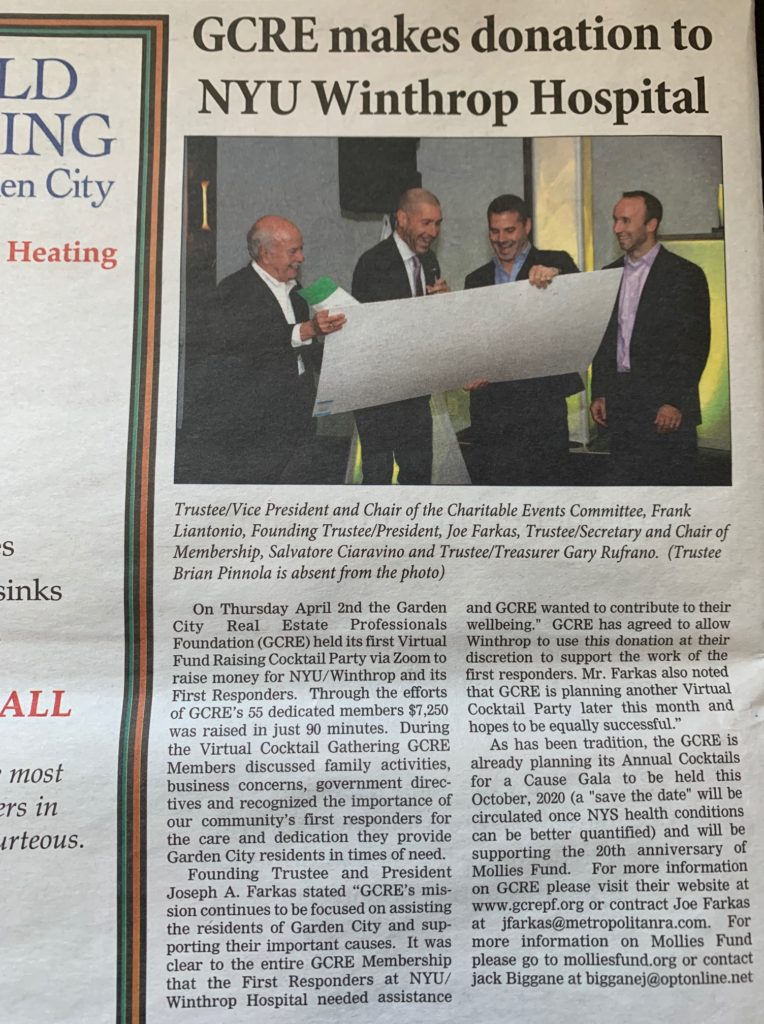 On December 23, 2020, Joe Farkas presented a check for $5,000 from GCRE to the Cancer Center for Kids at NYU Langone Winthrop Hospital, along with other trustees and executive members. This year GCRE donated over $27,500 to support Hospitals, First responders, cancer research and the hungry.
Letter from the NYU Langone Cancer Center for Kids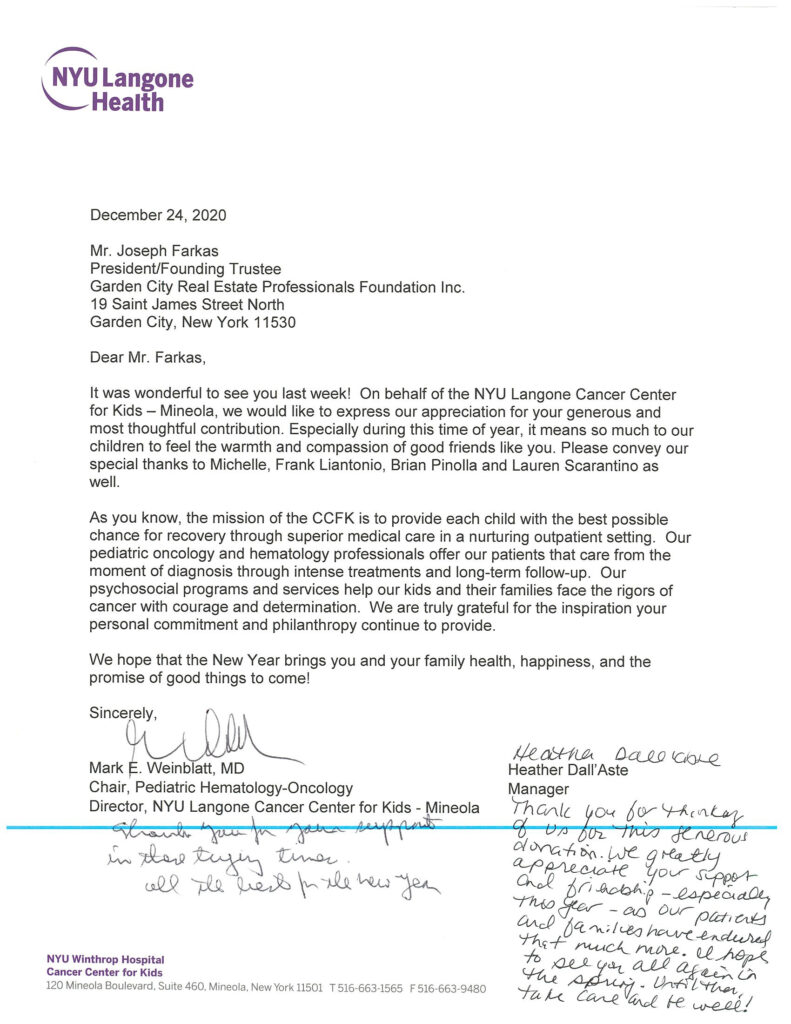 The GCRE Foundation hosted its first "in-person" charitable cocktail event of the year, presenting gifts to The INN and Mollie's Fund. Each foundation was given a check by the GCRE Board and Executive Committee in the amount of $5,000 to support their on-going efforts.
Giving to NYU Winthrop's Covid-19 Care & Relief Fund